Please click below on link to open Palm Beach RSL Sub-Branch Club Limited 2020 Financial Statement
AGM
The Annual General Meeting of Palm Beach RSL Sub Branch and Club Ltd will be held on Sunday 9th May 2021 @ 11.30am
24/01/2020
Statutory Notice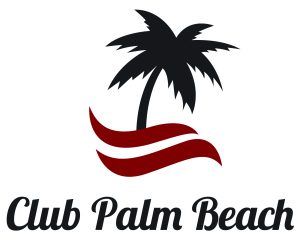 Palm Beach RSL Sub-Branch Club Ltd ACN 001 049 154
Please be advised the auditor of our financial statements has changed.
Outgoing auditor: Reanda Business Intellect Pty Ltd. ASIC Registered Auditor no. 398214 (Director Kevin Veale) kevinv@reanda.com.au
Incoming auditor: Kevin Andrew Veale BA FCA. ASIC Registered Auditor no. 1428. kevin@morganveale.com.au
Reason for change in auditor: As part of an internal practice reorganisation Kevin Veale will cease to conduct audits via his audit company and will do them under his personal registration.
John Sinclair
Secretary Manager
Please contact the Club to request a copy of the Financial Report or email Julie on julies@clubpalmbeach.com.au